Massimo Sbreni: Featured Artist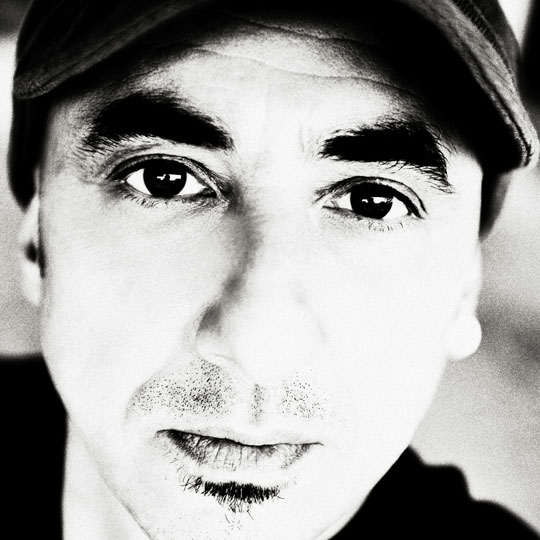 EXCERPT:
A Photographic Exhibit
‡
Massimo Sbreni is an inspired people and travel photographer from Ravenna, Italy. His photography portrays faces and acts of the distant worlds, capturing the souls of the places he visits while often emphasizing the human figure and way of life. . . .