Eleanor Leonne Bennett: Featured Artist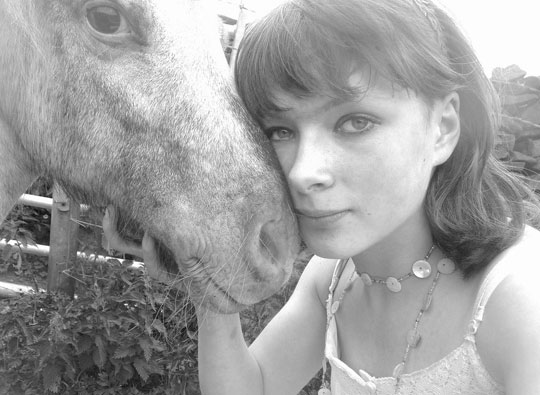 EXCERPT:
A Photographic Exhibit
‡
Eleanor Leonne Bennett's photography is a mix of wildlife, self portraiture, abstract and street photography. Now 15, she has been taking photographs for two and a half years. She uses point and shoot, DSLR, 35 mm fi lm cameras, but mainly her Panasonic FZ38 to shoot with. She takes the majority of her photographs at home and she never uses harsh editing software. She loves to find the interesting in the commonplace and the ugly in the beautiful.
She is Humour category winner and British Isles' National winner of the National Geographic Kids 2010 Photography Competition. She is also the World Photography Organisation (WPO) 2010 Photomonth Youth Award winner. . . .