Alper Çukur: Featured Artist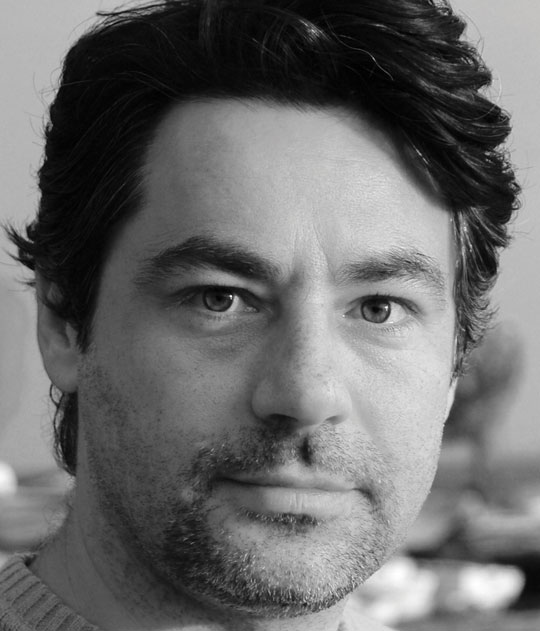 EXCERPT:
A Photographic Exhibit
with an Interview by Sharon Passmore
‡
Able Muse is delighted to present the award-winning photographer, Alper Çukur, as our featured artist in this issue. Alper was born in Ankara and now resides in Kocaeli, Turkey. As a master of long exposure techniques, he is able to create compelling, dreamlike environments in his images, expressing a profound vision through his photography.
Through his creative composition process, he has been able to realize inspirational pictures of remarkable contrast of shade, tone, minimal details against vastness, or the contrast between the concrete and the ethereal.
Alper's photographs have appeared in Photography, The Greatest Artists, Bluecanvas, Fotoblur, Digital Camera World, and elsewhere, including CD covers and in the book Colors of my Life. In this issue we are focusing on his B&W images, but be sure to check out his color work as well at his website at http://alpercukur.com/.


«««


Sharon: Please tell us about your first camera.
Alper:     My first camera was a 3.3 megapixel compact; Epson PhotoPC 3100Z. I learned a lot with this camera. It was an amazing feeling even holding it! I went on a trip to the eastern part of Turkey. I took a lot of photos with it. I took photos of local people and the historical places. I wasn't aware of long exposure back then. This was the first time that I took the photography seriously. I studied composition and light techniques with this camera for years.


I see that you use long exposures to create the soft foggy areas of your photographs. How did you first get this idea?

I always loved photography even before I held a camera in my hands. I examined thousands of photos in every media. One day I saw a photo by David Burdeny on the internet which was B&W long exposure. I was really impressed by the effects of the long exposure. That day, I decided my style.


Who inspires you? ....
........