Peter Svensson: Featured Artist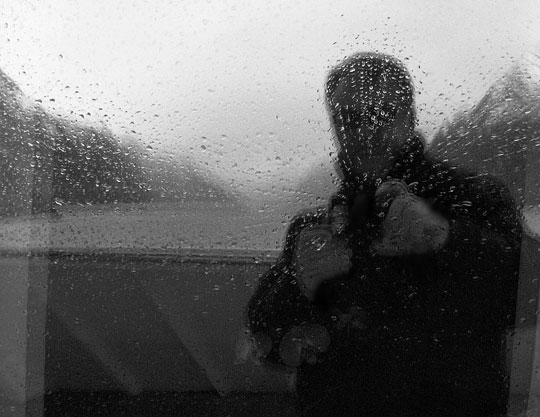 EXCERPT:
A Photographic Exhibit
‡
So . . . why photography?
Since forever I have been fascinated by three things: music, traveling and stories.
Stories: The stories my mother used to read to me when I was a child, the stories I later found reading books, the real stories I found watching other people's lives. And mine.
At some point I felt a strong urge to put on paper the words I had spinning round my head.
So I wrote.
Traveling: How would it be to go to this or that place? How do people live there? What kind of cultures, different ways of seeing life, would I find? I used to dream about it, I couldn't stay still. I had to go and find out. I had to see, to taste it.
So I went. And, remembering my first trip, I relive that mesmerizing feeling, that sudden awareness that the world "in fact existed."
Music: The sound, that beautiful sound, the first time I heard my mother playing the piano, still echoes in my mind. I was overwhelmed.
And the records my father listened to when I was a child. I was hypnotized.
I wanted to play. I had to play.
So I learned how to play.
And photography?
Well, somehow for me, photography—my photography, the way I see it, the way I feel it—came as a natural result of the many moments in my life I felt these three things coming together at once in my mind.
So I started taking photos.
How do these three main sources of inspiration come together in a photo? Well, . . .
........