All He Whispered: 1981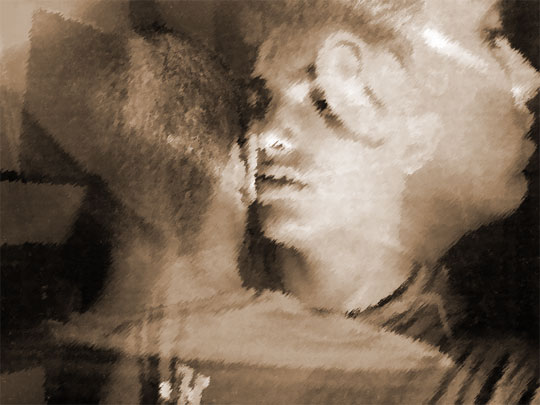 glocalproject

audio: All He Whispered: 1981
All He Whispered: 1981
In high school, everybody beat him up.
Not just the thugs, whose ire he seemed to court,
But even those who weren't the fighting sort.
Like tiny Pete Maloney, nicknamed Pup,
Who broke his nose. Or shy, sweet Wanda Speers,
Who burst from her chair one morning in Home Ec,
Beat him down to the floor, then kicked his neck.
Neither told what he'd whispered in their ears.
His genius was for bringing out our worst.
When he picked me, late in eleventh grade,
I couldn't stop punching. Like turning on a spigot
Whose flow would satisfy the whole school's thirst.
He came out during college. Died of AIDS.
All he whispered to me was this: Hey faggot.