Shades of Tucson: 2005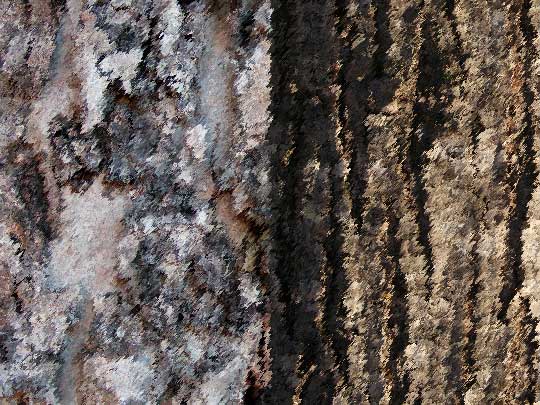 chrissandoval & ozipatul

audio: Shades of Tucson: 2005
Shades of Tucson: 2005
I have two trees in my front yard. Jesús,
my next-door neighbor, told me yesterday
I ought to cut the chinaberry down:
non-native, he said. The other, a eucalyptus,
was planted fifty years ago by James,
who grew up in this house, though he now lives
across the street, next door to Mrs. Chávez,
whose husband (James once told me) tried to drive
James' parents from the neighborhood because
(a) they were black and (b) they had two sons—
while Chávez had two daughters. This took place
when 13th St. was dirt and the president
Eisenhower. Chávez died of cancer
twenty years back, and every morning now
I drink my Earl Grey on my porch, which once
was James's porch, in eucalyptus shade,
and watch as James goes out his gate and in
the Chávez gate: he brings her paper up,
waters her plants, does little things she can't.
God ought to give him something grand for that—
a ticket to heaven at least. But then again
perhaps such deeds repay themselves somehow;
perhaps each daily kindness to the widow
feels like a scoop of dirt on the past's grave.
I turned from chinaberry to eucalyptus
and said: that one's not native either, is it?
No, said Jesús, but this is Tucson, bro,
a person can't give up that kind of shade.