The Fallen Oak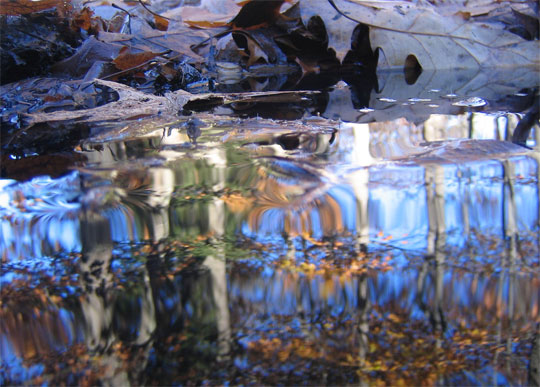 helmet13
english translation
The Fallen Oak
Where its shade was, the oak itself now sprawls,
lifeless, no longer vying with the wind.
The people say: I see now—it was tall!
The little nests of springtime now depend
from limbs that used to rise to a safer height.
People say: I see now—it was a friend!
Everyone praises, everyone cuts. Twilight
comes and they haul their heavy loads away.
Then, on the air, a cry—a blackcap in flight,
seeking a nest it will not find today.
original Italian poem
audio of "La Quercia Caduta"
La Quercia Caduta
Dov'era l'ombra, or sé la quercia spande
morta, né più coi turbini tenzona.
La gente dice: Or vedo: era pur grande!
Pendono qua e là dalla corona
i nidietti della primavera.
Dice la gente: Or vedo: era pur buona!
Ognuno loda, ognuno taglia. A sera
ognuno col suo grave fascio va.
Nell'aria, un pianto… d'una capinera
che cerca il nido che non troverà.
(1900)