Affliction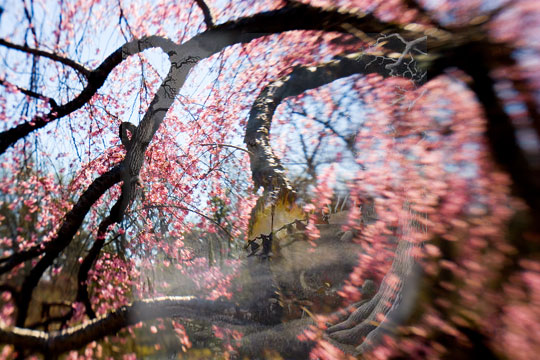 mpd
Affliction
When she can, Elizabeth Hubbard flees her
chores to fill her cup at the river's edge.
Scrying her face, she sees the river heavy
under a battered

tin sky, slave ships sailing from Salem harbor.
Up the river, villagers wrest their fields from
wilderness, there's only a cold and salty
road that leads out.

When affliction comes, she is full of color,
imagining flocks of yellow canaries
feeding at her mistress's breast, a tall man
bending to suck breath

from the baby. In the dungeon the river
claws through walls and trickles beneath the cries.
She craves the quiet fear of the courtroom, voices
thickened with power,

wealthy daughters ragged as she is for once.
Bruises wander over her body, she knows
what she's agreed to. When the trial is over
sunlight falls heavily

on her shoulders. Down at the harbor no one
sees her walk out the wharf. The ocean glitters
as if laden with thousands of chains.  The water's
hold breaks around her.