Cliché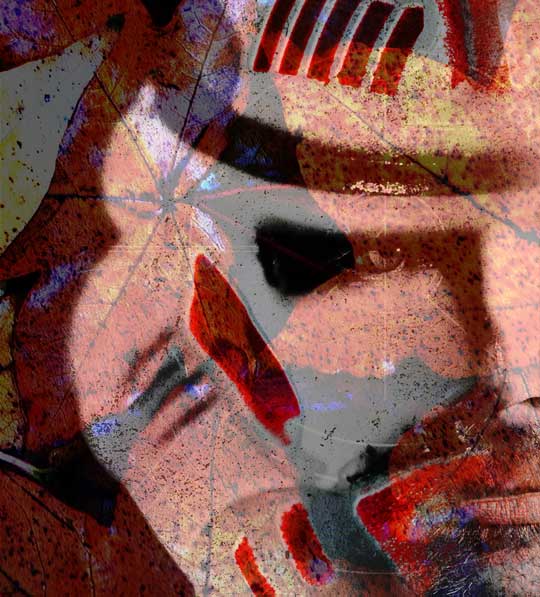 Cayusa
Cliché
A cliché can still be of service if
You don't give it a chance to mean as little
As it would like; for words, like limbs, grow stiff
When they're not flexed, and left unladen, brittle.
But when the most threadbare expression strips
To bare essentials, its only begetter
Stands out. Authentic passions part the lips
And breathe the law back into every letter.
Called to your context, then, my phrases prove
The eldest adage scorns to play the cripple,
Given so prime a cause as you to move;
My tongue's long-languished thews begin to ripple,
And all this language lives from its burden.
Rejuvenating, constitutes its guerdon.