Ms. Brown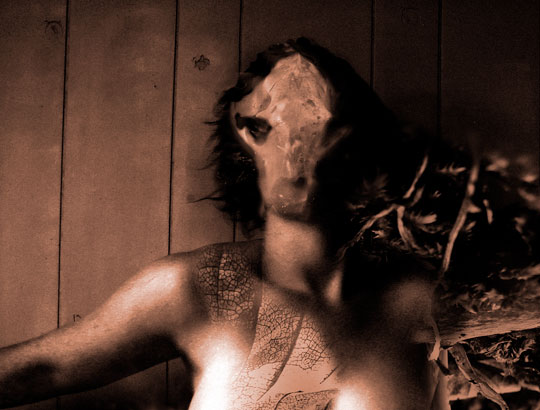 Unfurled

audio: Ms. Brown
Ms. Brown
Ms. Brown was a sunlight girl.
She traced my heel in a whirl.
She boxed my onions, shattered my keel,
Made me feel what I couldn't feel.
Mercury-head dimes, her bright symmetry
Speckled my trout into live alchemy—
Feathered my bird and honeyed my bear
Castled my rook from here to there.
So the show would go on through weddings,
Forebodings, bleedings, and beheadings,
She worked her weeding as the catacomb dust
Sifted down over the garden of lust.
A mind of many turns, she played the bones
Stepping lightly over the watery stones.
She marked with an electric eye the bee
Of my soul pinned down for all to see.