Ur-Sonnet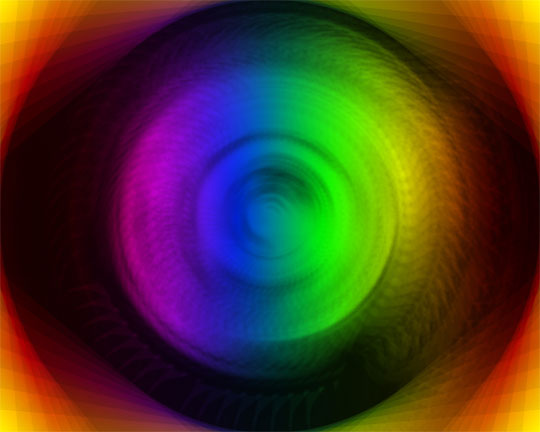 TheAlieness GiselaGiardino
Ur-Sonnet
We're born. We die. Life sucks. What more to say?
I love you and I hate you. I'm confused.
Can any hurt out-sting the gift refused?
I'm glad you're here. Hello. Now go away.
I miss you now you're gone. Won't you come home?
The woman in the painting winks at me.
The garden is a river running free.
The way you move! Oh, God! You're like a poem!
I never knew how sweet sweet birds could sing
until I could not hear. I weep for loss.
I gave my all: yet nothing came across.
When sight is gone, will I see every thing?
To live is All. To die is sweet release.
All's love, except what's not. Now go in peace.