The Sultan's Crown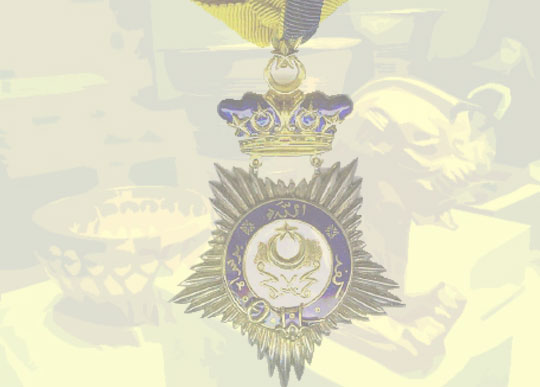 rosemanios
english translation
The Sultan's Crown
A brief second spent grieving her loss is worth more than all the world.
Sell your sufi-robe for wine, it's good for nothing else.
The wine-dealers won't do business; whatever I have,
the prayer-mat of my stern devotions... isn't worth a cup.
The gate-keeper turned me away; what's happened
that I'm not worth the dust on your doorstep?
The sultan's crown holds the power of life and death—
it's attractive, sure, but not worth risking your head.
How easy it seemed at first, sailing the flood in quest of treasure...
Now, I wouldn't leave shore for a thousand pearls.
Better you should hide your face from your lovers,
the joy of victory's not worth the trouble of keeping captives.
In free surrender, struggle on like Hafiz, forgetting the world...
even if the least seed of effort should repay your weight in gold.
original Persian poem
The Sultan's Crown - Persian Original
دمی با غم بسر بردن جهان یکسر نمی‌ارزد
به می بفروش دلق ما کزین بهتر نمی‌ارزد
به کوی می فروشانش به جامی بر نمی‌گیرند
زهی سجادﮤ تقوﻯ که یک ساغر نمی‌ارزد
رقیبم سرزﻧﺸﻬا کرد کزاین باب رخ برتاب
چه افتاد این سر ما را که خاک در نمی‌ارزد
شکوه تاج سلطانی که بیم جان دران درج است
کلاهی دلکش است اما به ترک سر نمی‌ارزد
ﺒﺲ آسان می‌نمود اول غم دریا ببوی سود
غلط ﮔﻓﺘم که این طوفان بصد گوهر نمی‌ارزد
ترا آن به که روی خود ز مشتاقان بپوشانی
که شادی جهانگیری غم لشکر نمی‌ارزد
چو حافظ در قناعت کوش و از دﻧﻴﺎی دون بگذر
که یک جو منت دونان ﺒصد من زر نمی‌ارزد