The Long Window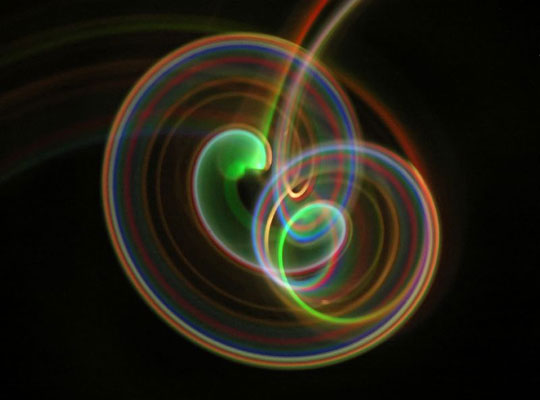 davespilbrow

audio: The Long Window (produced by Mark Mallman)
The Long Window
Yes, dear, they're precious. We were like them once,
Amnion's unwilling emigrants
Shocked by a rude shove and the cold outside.
Coo what you will, they clearly feel
That breathing air is a raw deal.
It's torture being washed up with the tide.

Granted, they hush when suckled from the loss
And settle down to juice and applesauce.
Colors distract them, dancing stimuli—
Numbers and letters, guns or dolls,
The faces of the animals.
Some will be happy; most will multiply,

And that's the issue. We should spell it out:
You are the certitude, and I the doubt
Wasting your time. We walk on a divide
That runs midway from either shore.
I don't get what we came here for.
Set a term—say, nine months to decide.