The Artificial Tongue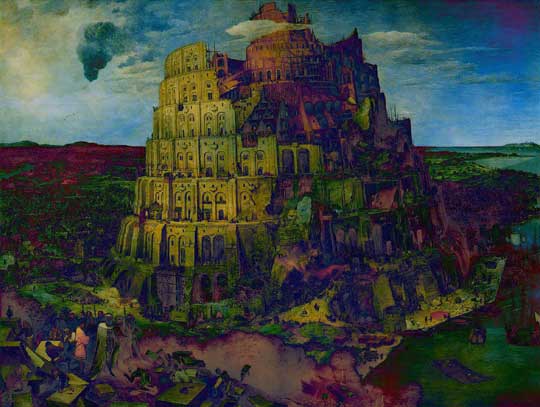 fimoculous
video: The Artificial Tongue
audio: The Artificial Tongue
The Artificial Tongue
The dead around the tower seized
the artificial tongue,
which lapped half-truths in worn designs
and sang what had been sung.

They placed it gently in its box
and waited for false dawn
and ringed the tower in distress
when each had tried it on.

But when the dawn did not arrive,
they held their measured breath,
returned again to their graves
and died another death.