The Fly Between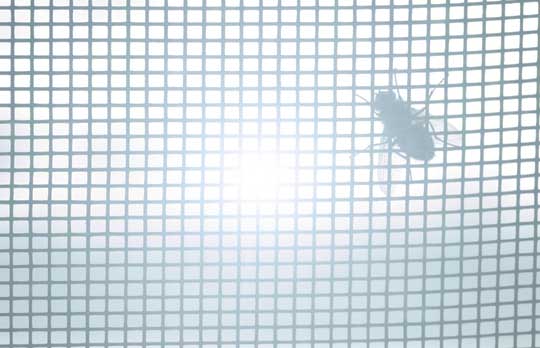 Lawrence
The Fly Between
My eyes still closed, I woke to a tapping buzz:
a fly disturbed two panes of glass and my thoughts
dropped to another fly and my thoughts were glass.

I heard a horse's sudden breath outside
the bedroom window and the rider's voice
was hushed and what he said disturbed the sky.

A wind wandered around my throat and stopped
to linger there but when a breath dispelled
the crooked air I sang again of death.

We vibrate, too, from point to point and sing
of order and sense with little sense of who
we are or how we are warmly confined

between transparent fields, wanting to see
so clearly and to be so clearly seen.