The Harvest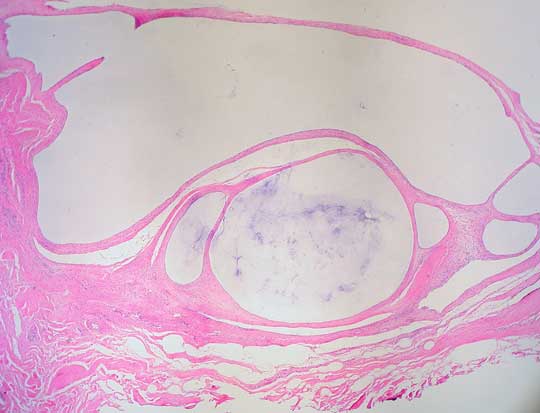 euthman
video: The Harvest

audio: The Harvest
The Harvest
A stranger's planting seeds in parts of me,
Staking his claim in my internal land.
He turns his spade; I twist in agony.
I pray that he will tire and rest his hand.

At first the stranger dug within my breast.
A lump arose, the first fruit of his crop.
He left it there. Never content to rest,
He moved into my lungs. He will not stop

Until he's drained my soil of nutrients.
To him, my organs are just ripening.
He doesn't know he toils at my expense;
I'm just a field that he is harvesting.