Looking Forward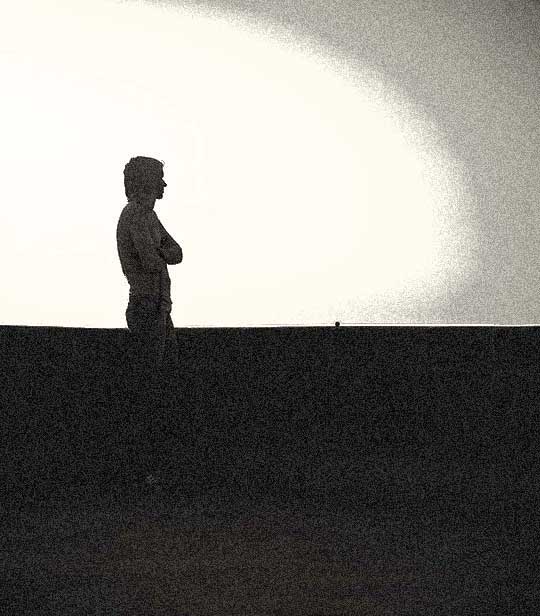 sebastian.yepes.in

audio: Looking Forward
Looking Forward
The time ahead
shrinks as we look,
shrinks whether we
look or not.
We look forward
to the fact
that what is happening
as we speak
will soon recede.
This backward-tugging
current toward
oblivion can
be counted on
as one depends
upon a drug
to kick in soon —
sooner, please!
"Half in love with easeful"—
not exactly.
Call it a proleptic
pang of gratitude
for what, when it finally
arrives, we can hardly
wait to fade.
Our stubborn impatience,
our hurry to be done with
comes coupled with a cloudy
zest for any outcome.
The idea
of a beginning
is the beginning
of an end.