The Way It Was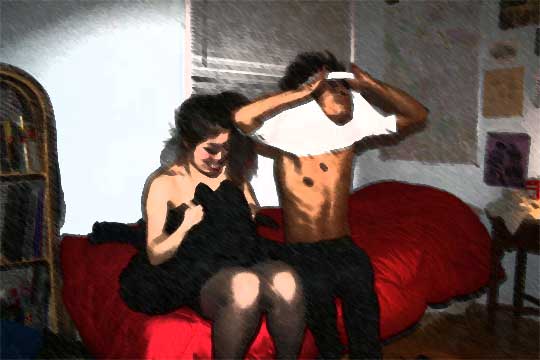 The Way It Was
And how I made it home I don't know
Spun down the road, my foot bleeding gas.
Why wouldn't I just go
Out of my head, wreck, stoned with ass?

Neither of us had screwed before.
She'd let one guy touch her once down there
While I'd been practicing alone, wore
My rod bloody bald in a frenzy for her.

After we kissed, she moaned my name
And then brought her face like a saw
At my belt and I fell

Deeper and deeper into heavenly hell.
Her mouth went raw.
When she stopped I was lame.