Dark Gardens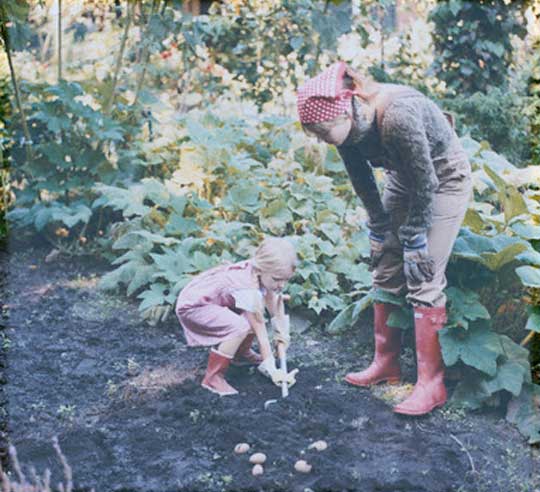 audio: Dark Gardens
Dark Gardens
Strange — how we tended death, and you didn't wince
at heaping earth on rabbit, dog and lizard
in well-manured ground along the fence,
planted with posies made from twigs then scissored
into crosses — strange now, how its advent's
grown hypothetical. And we assume
the time to render it faint. It has turned
in the distance; perhaps a foreign room,
a lightning strike, a shark, a hundred ways
that don't bear thinking of. But just in case,
I trust a special stillness on your tongue,
immunity from fear you must have learned
from seed you swallowed digging in the dung.