Lullaby for the Bereaved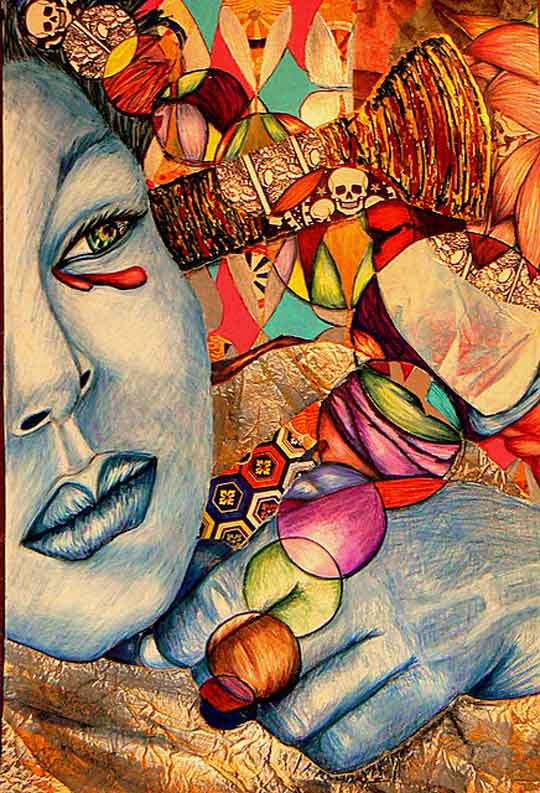 COCOMARIPOSA
Lullaby for the Bereaved
Your hours of tears won't let you follow
Those who've left you alone.
Tonight your head lies on a pillow,
Not beneath earth and stone.
The dead won't be returning,
Not for all of your pleas,
Nor for all your candles burning.
Get up off your knees.
The deceased, removed from their rest
Can take up all your hours
Until your mind, denied a fair rest,
Is deprived of its powers.
The road set before you is rocky and steep,
So seize the night's respite and drift off to sleep.