Elegy for a Sole Normand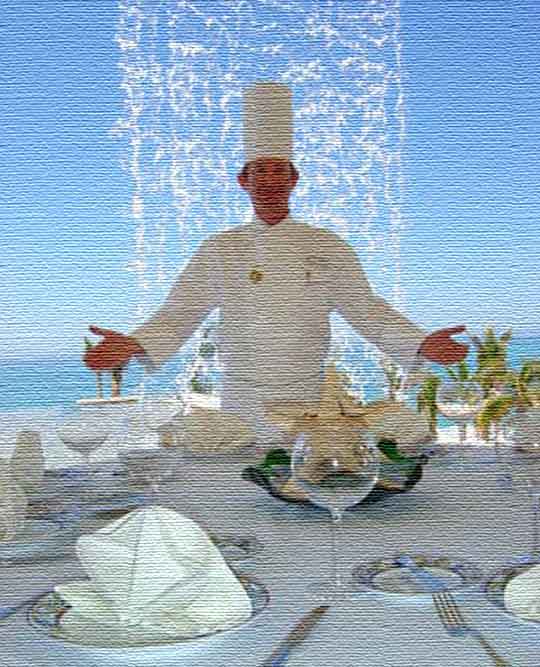 Elegy for a Sole Normand
God bless this sole. When he was just a sprat
he defied his fishy dorsal fate
by lying on his side on the sea bed,
and still lies in that posture on my plate,
which connotes to other fishes dead.
He conquered nausea and got it right.
We humans did likewise when we attained
change of axis, body under mind,
trusting our legs when we resolved to stand
and not walk on and leather up our hands
so we could seize the crown and that grand line
of our advanced bi-pedal redesign.
Pity this sole for what he is today:
a prey to death and the chefs of Normandy.