Kin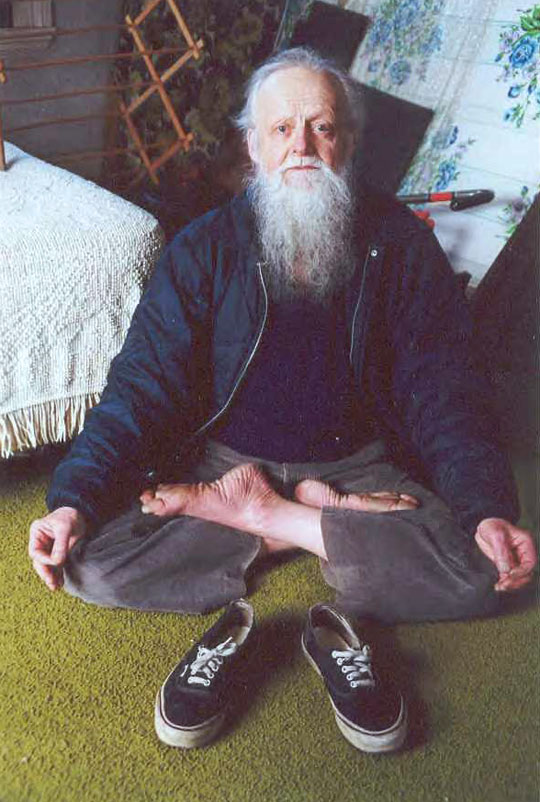 Kin
for Richard Moore1

1.
Shrill gulls,
how like my thoughts
you, struggling, rise
to distant bliss—
the weightless blue of skies
that are not blue
in any atmosphere,
but closest here ...

2.
You seek an air
so clear,
so rarified
the effort leaves you famished;
earthly tides
soon call you back—
one long, descending glide ...

3.
Disgruntledly you grope dirt shores for orts
you pull like mucous ropes
from shells' bright forts ...

You eye the teeming world
with nervous darts—
this way and that ...

Contentious, shrewd, you scan—
the sky, in hope,
the earth, distrusting man.
_________________
1 Editor's Note: Michael Burch has compiled a Richard Moore Tribute and Memorial at The Hypertexts.