Elsinore Agonistes (or MacLeish Unleashed)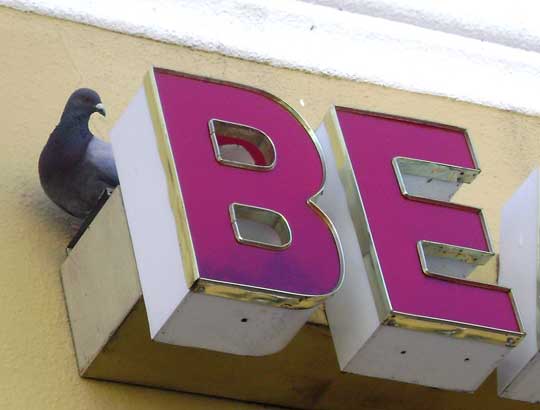 leoncillo sabino

audio: Elsinore Agonistes (or MacLeish Unleashed)
Elsinore Agonistes (or MacLeish Unleashed)
—to an editor who changed "one little word" in my poem

Imagine Shakespeare wrote: To see or not to see.
(Prince Hamlet might die fencing in the dark.)
Tweak that misquote one iota: To sea or not to sea.
(He's a schizoid sailor, trying to embark.)
Pretend that Hamlet sighed: To fee or not to fee.
(Read his lips; he's flirting with taxation!)
Or, drinking deep, he cried: To pee or not to pee.
(Gardez-loo!—Fear death by urination!)

Too much in the sun, you read: To tree or not to tree.
(Forget The Mousetrap; more drama hunting raccoon!)
Half-deaf, you heard Gielgud say: To ski or not to ski.
Do it Canada! (Kill the prince in Banf or Saskatoon.)
True poets court le mot juste ardently.
A poem can mean—but first its words must be!