For My Father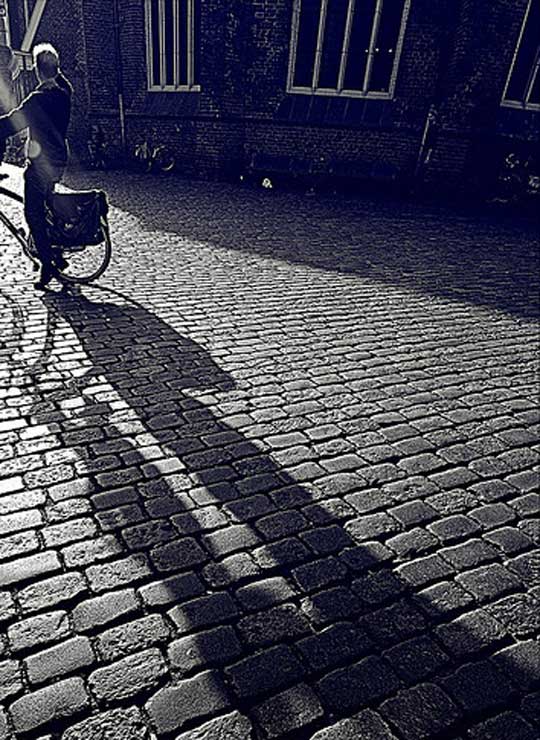 be_khe

audio: For My Father
For My Father
' . . . discord which has ripped
you from your father, stripped
away known places, play and friends . . .'
– Andrew Waterman, 'For My Son'
So I grew up a 'case', in Lincolnshire,
'abducted', as you'd have it, just turned two,
when 'she revoked [my] birthright'/ brought me here.
This is my tale of 'access times' with you:
Daddy came each month. On Saturday
the social worker's car would take me down
to the Lindum Guesthouse, seven miles away
in Lincoln, then we'd hug and walk around
the shops, and up the hill to Castle Square—
a gape-mouthed gatehouse one way, and the other
the honeyed Minster penetrating air.
And, in another world, my loving mother.
For this was Daddy's place. You taught me how
the Normans built those arches, how that well
gave Romans all their water from the brow
of this glacial hill, beneath which Celts
came sliding in small boats to Brayford Pool,
where Vikings later came to overhaul
and settled with the natives. At my school
we hadn't 'done' this yet, us boys and girls
all learning to fit in, and here I stood
in my home town and breaking it apart
with Irish Daddy, near to whom I slept.
Then Sunday would arrive and I'd depart
full of stories, tears, cake, love, resentment,
our candle burning brightly to a stub
in Lincoln Minster, seven miles away,
as I got home and you got to the pub.
A swift one for your long hard journey home.
And though I didn't love one of you more
the cries and bed-time hugs with Mum at home
were urgent, but it's you whom I cried for.
And that was most of it. Remember how
I'd speak into the Dictaphone? 'Explain'
my feelings on where I'd 'like to live now',
in a town I'd only heard of, called Coleraine,
whilst sitting in the Lindum, downing sweets?
At two I'd not grown used to anywhere.
By five the squat stone houses, leafy streets
of Dunston, rural Lincolnshire was where
my life was, if for better or for worse.
The court heard our recording and agreed.
And Lincoln was a blessing and a curse,
where Daddy lived each month, and lived with me.