Prayer for the Virtuous Pagans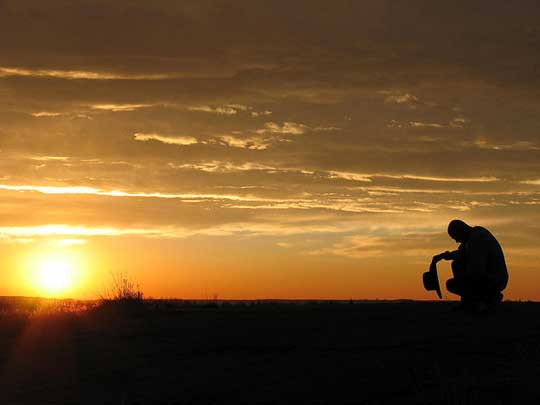 dtcchc

audio: Prayer for the Virtuous Pagans
Prayer for the Virtuous Pagans
My Lord, let me begin with David Miller
whose eldest son is now a pillar
of your temple and your priest,
whose younger sons are struggling with the Beast.
Let David behold your face.
And Lord I pray for my own father,
pray too for my little brother,
my sisters and my mother
who lack your sacramental grace.
May all my heathen kin behold your face.
And while I'm here I'll ask another favor.
Mi poetisa  whom you savor
because she channels St. John of the Cross,
and in her writing balances each loss
with gain within a sonnet's measured space,
may You behold mi Divina Rhina's face.