Poetry reading in Austin TX, Sponsored by Able Muse Press
If you're in or near Austin, TX, Jan 25, you could use an afternoon of poetry reading, sponsored by
Able Muse Press
! ---
Our lineup at the mic includes:
1.
D.R. GOODMAN
(headliner) -- winner of Able Muse Write Prize for Poetry 2013, reading from her new book
Greed: A Confession
(Dec 2014, finalist 2013 Able Muse Book Award).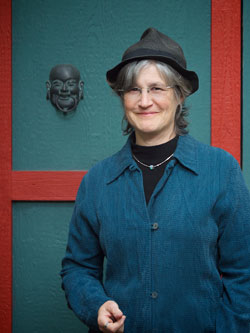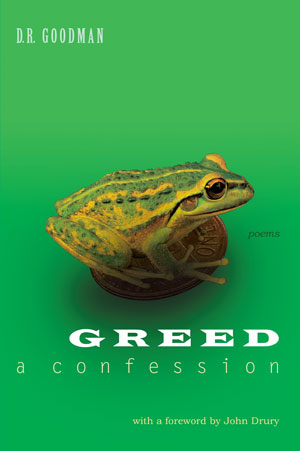 .
2.
LISA HUFFAKER
-- winner of
Southwest Review
's Morton Marr Poetry Prize in 2008, reading from her contribution and more from the new
Able Muse, print edition #18, Winter 2014
, and more of her poetry.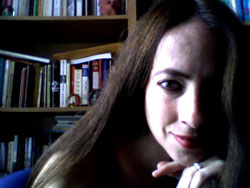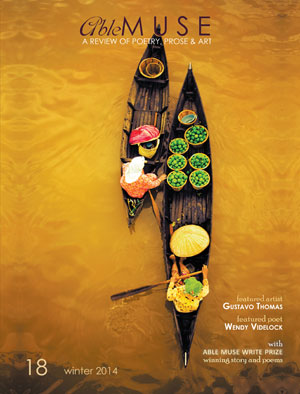 3. CYRUS CASSELLS -- a local award-winning Austin poet.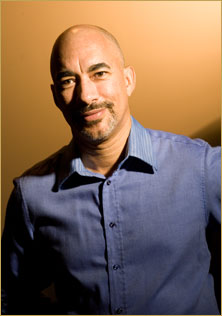 Date: Sunday, Jan. 25
Time: 2:00 pm CST
Location: Malvern Books
613 West 29th Street, Austin, TX 78705
Ph: 512-322-2097
Admission: FREE




Comments